Are you buying your first home? Feel a little nervous about where to start? The Wise Team is here to help navigate this exciting endeavor! We're prepared to walk you through the main steps to securing your first home loan and assist in making this major life change a reality. With housing prices still on the rise, especially in the Denver Metro Area, it's important to know where you stand and what needs to happen to get into your Dream Home.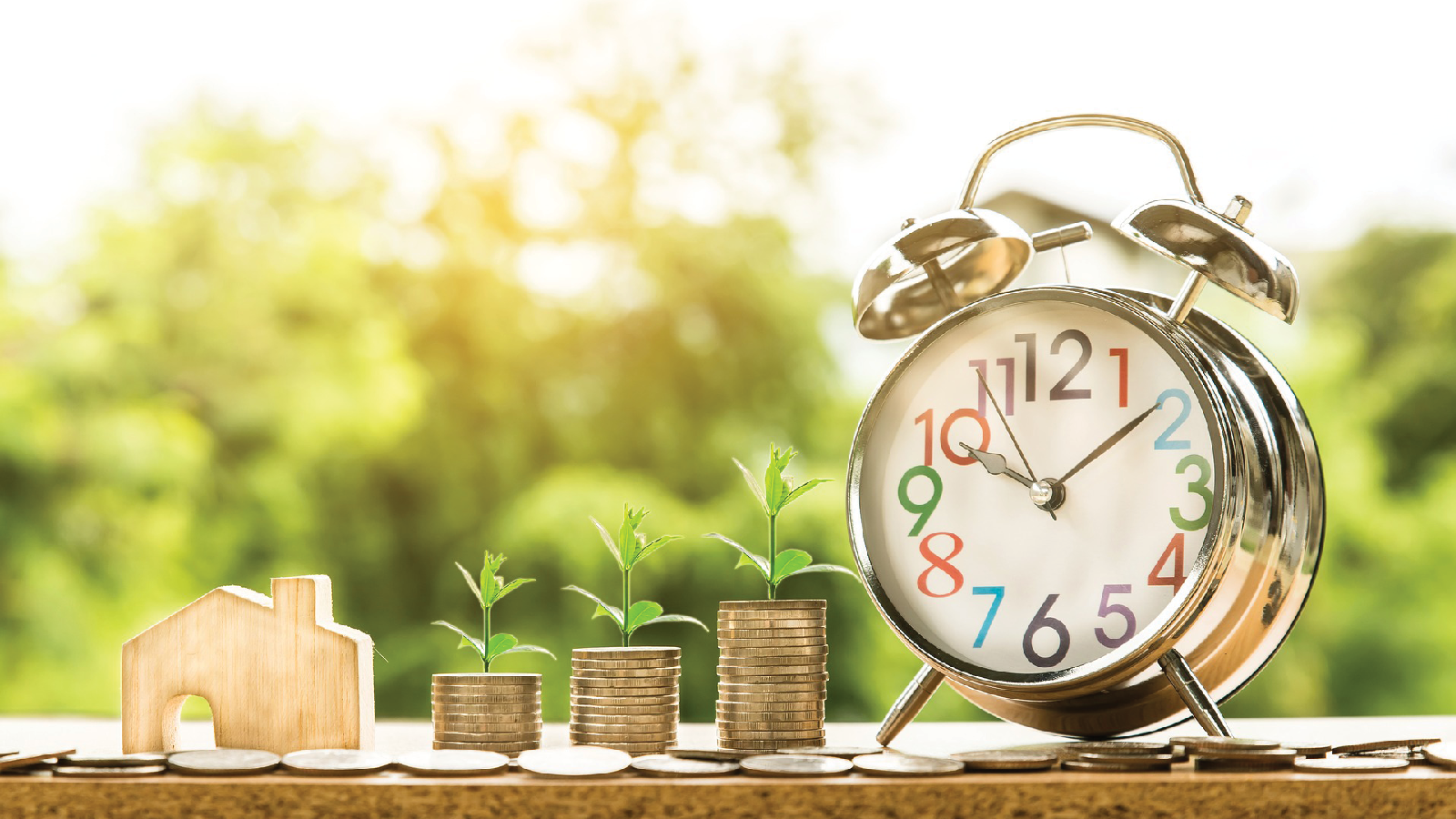 Check Your Credit Score
There's no more important task than to get your credit in line. There are several Free Credit Report websites that will assist in analyzing your credit. Also check with your bank to see what they have to say and how they can help with your credit score. They may also have advice about how to lower outstanding debts and managing your finances. Once you know your score, start working on lowering your debts and bringing your score up! The higher your credit score, the lower rates you'll find on potential mortgages.
Figure Out What You Can Afford
Almost all mortgage providers' regulations regarding how much they expect you to pay are based on your gross (pre-tax) income. A good estimate for payments is below 30% of gross income, but aim for 25%. Once you've figured out how much you can afford check with a mortgage calculator to see what sort of home loan you can secure.
Speak with Mortgage Lenders
Shop around for mortgages. You will undoubtedly find that most mortgage providers will offer similar amounts, sometimes with stipulations. Check with your bank, your friend's banks, and do some shopping around online. When you've found a solid, trustworthy lender, apply for a pre-approved loan. This may come with stipulations (a sizeable down payment, a raising of your credit score, providing bank statements for verification of income, etc.) for approval. This gives you goals to accomplish before really diving into finding a home.
Save Up a Down Payment
As part of the pre-approved mortgage you will be expected to have some sort of down payment. There are several programs to help out with down payments for first time home buyers, so check those out. While you're saving don't make any major life changing decisions. Keep up with your job; don't buy a new car, open new lines of credit, or do anything to reduce your credit score.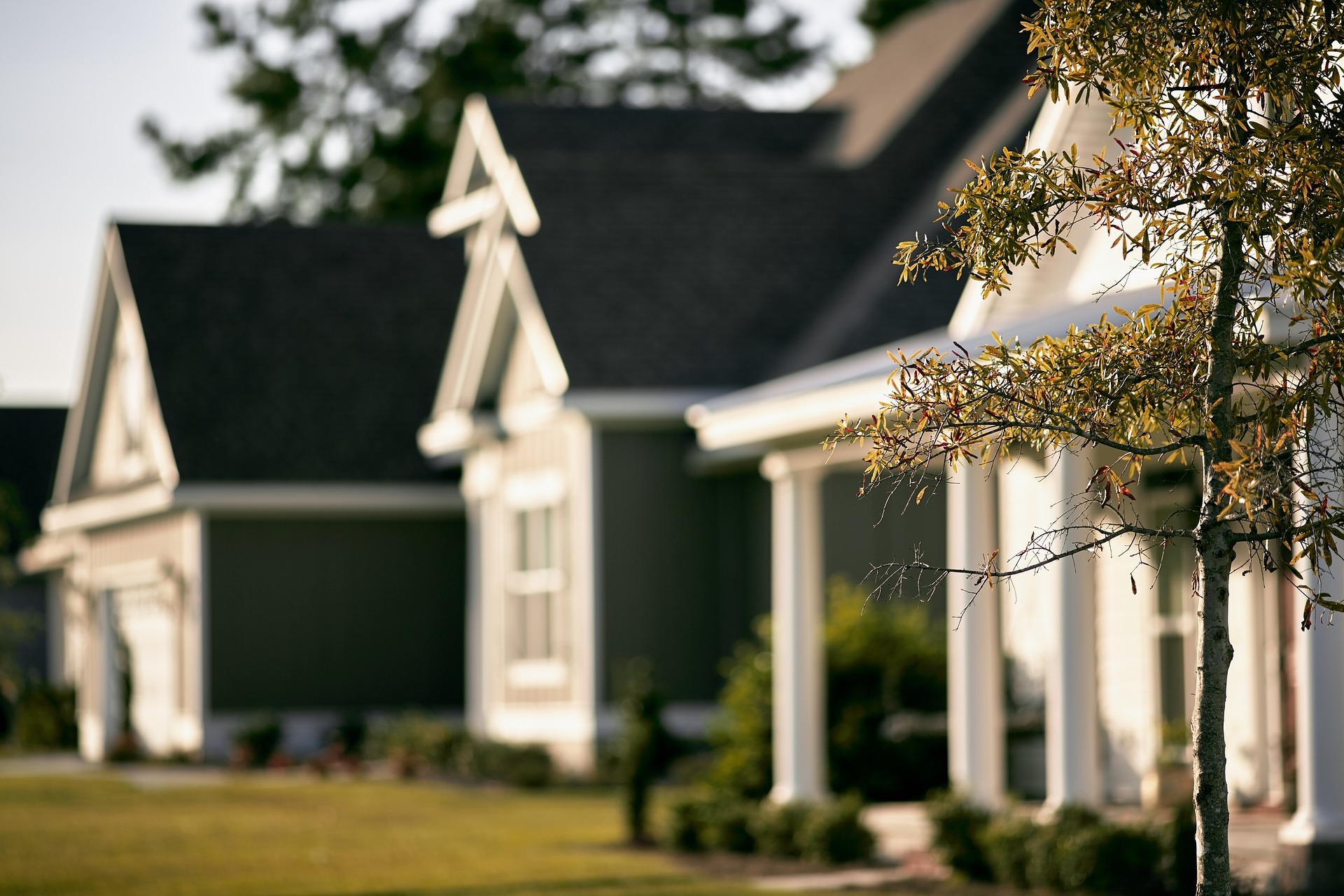 Find a Realtor: The Wise Team!
The next is probably the most fun and helpful thing to do. Once you've got yourself a loan secured, you know what you can afford, and you've started saving it's time to find your Realty Team! Sure you can look around, but we know The Wise Team with Keller Williams is the way to go. If you're shopping in Longmont, Boulder, Denver, or any of the surrounding areas then The Wise Team is who you're looking for. We know the area like the back of our hands and are constantly up to date on current listings.
Bring your wishlist to the table when talking with realtors. Make sure you explain exactly what you're looking for in a home. Not just the number of rooms, bathrooms, and how big your want your space! List out what you want from your neighborhood. Looking for good schools? More concerned about the drive to work? Make sure to mention these things when speaking with us!
Check Out Our Listings
After you've met with your realtor, start browsing listings in select neighborhoods where you want to live. Head over to WiseTeamColorado.Com and start your search. Make your own list of the homes in which you're interested. Send them over to your agent so they can set up times to view the houses you want to see.
Visit Open Houses
Open Houses are a great way to check out different homes and get new ideas about what you want in your space. You may just find your dream home this way! Photos, after all, can only show you so much of a house. Actually walking through the spaces can be inspiring on a very different level. Once you're done viewing the house, walk around the neighborhood. Check out the convenience stores, traffic, local entertainment and restaurants. Try to get to know the neighborhood and see if it's the right neighborhood for you and your family. The other benefit to attending open houses is that you get to be one of the first to put in an offer if you like the place. Denver's real estate market is still moving fast. Being one of the first to put in a bid can be a real advantage.
Make An Offer and Get Inspections
With your eye on your new home it's time to make a bid. With your pre-approved loan, you and your realtor can make an appropriate offer to the seller. Once the offer is in, plan to have some inspections made. You had a change to look around the place, so hire someone to make a professional assessment of potential issues or replacements you may have to make upon purchasing the house. We have some suggestions of people to contact at this point, if you need.
Renegotiate
Usually the seller will come back with a renegotiated price, if they haven't outright accepted your offer. This is usually the most stressful moment for a buyer. You're ready to have this house, you've been dreaming about it while your offer is in, and all you want is to hear that they've accepted — but here they've come back with a counter offer. Don't panic! This is when your inspections come in handy. We, at The Wise Team, are experts at negotiating prices and will save you thousands come closing time!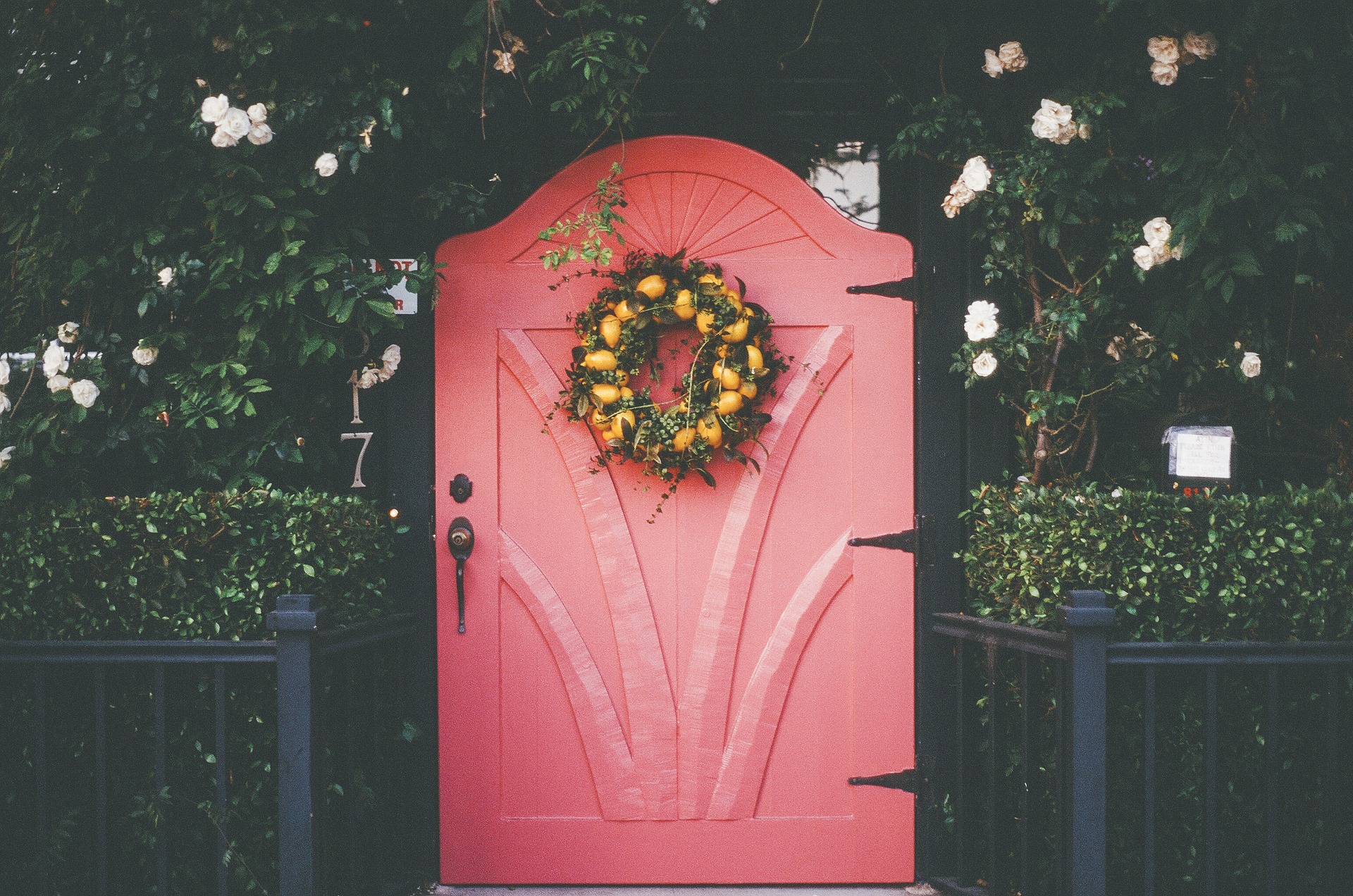 Close the Sale! And prepare to move!
All the hard work is over! You've come to an agreement and the papers are ready to sign. Your realtor will help file all the necessary paperwork with your and the seller's bank. Now comes the physically exhausting, and probably the most rewarding, part of your journey: moving! That we'll leave up to you.
Buying a new home is a lengthy process. It takes time, patience, inspiration, and dedication; but it's also extremely rewarding to have your patch land and beautiful home to walk into. The Wise Team is ready to make this journey to your first home a smooth and painless experience!