As the New Year approaches and the cold weather forces us into our homes, we might start to rethink our living situations. With shorter days, darker evenings, and a general lack of desire to be outside, our homes can start to feel a little outdated in our lives. This, in turn, sparks the desire to start house hunting — to get out into the neighborhoods of our dreams and search for a home that suits us a little better than what we're currently housed within. If you're looking into a new home here are some tips to get you started! Come the New Year, you could be ready to settle in a new place!
Get Pre-Approved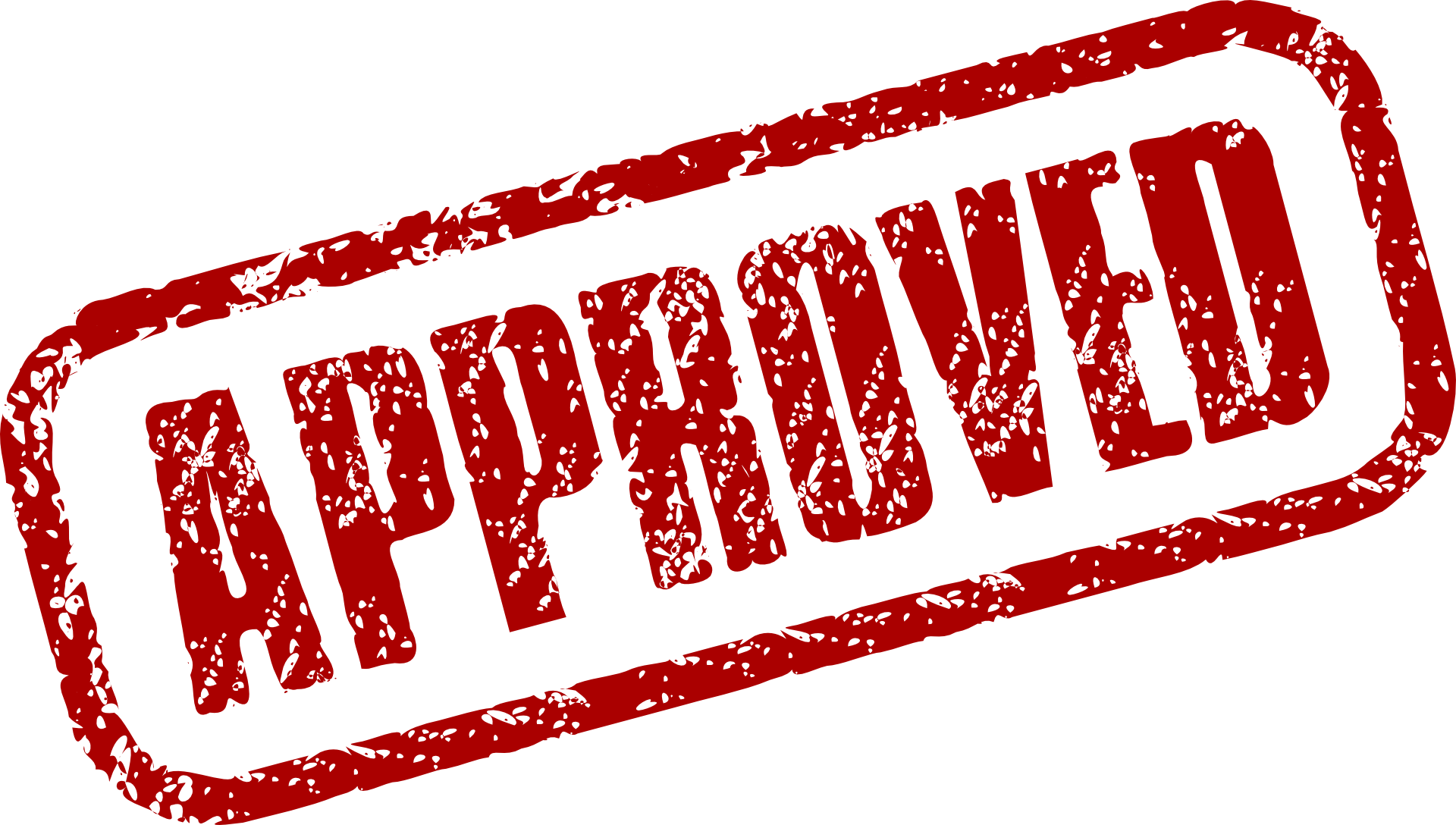 The first step is to check your finances. Start saving up cash, get your credit in line, and sit with a mortgage specialist and see where you need to be for a new home loan. If you can, get pre-approved for a loan so you know about your price range when viewing new potential homes. You don't want to be surprised into "sticker shock" when on the hunt.
Hone in on Your "Must Haves"
Sit down and take some time discussing your expectations and needs from a new home. Do you want a bigger kitchen? More bathrooms? Are you looking specific neighborhood amenities like schools, restaurants, or proximity to work? What sort of space requirements will come with your new home? Once you figure out the details of your dream home, you can start to narrow in on search parameters, honing in on the perfect home.
Find the Best Realtor
When your list is complete and you're ready to start house hunting, get in touch with a realtor! Do a little research into the area in which you're hoping to buy. Searching for a local realtor can help immensely. They know the area: the communities, amenities, traffic, shopping, and culture. If you're planning on moving to the Longmont or Boulder County area The Wise Team is your best bet! We've been working in the Northern Denver Metro Area as local realtors for almost two decades. We love living here and will make sure you find a place you'll love as well.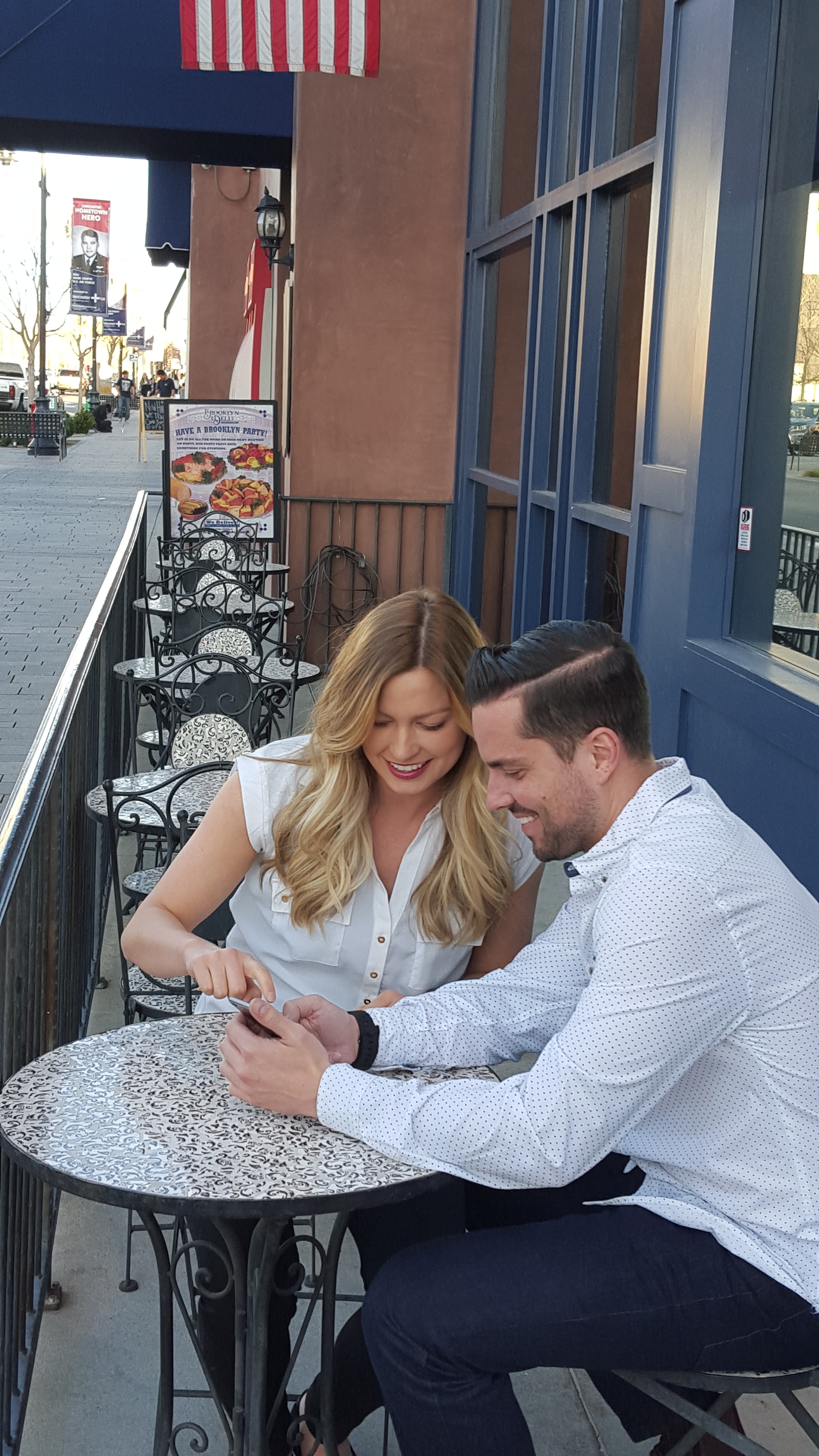 Plan Your House Hunting Day
As you work with a realtor they'll send you recommendations of areas to check online. Almost every house is available to view with digital walkthroughs and great photos. You can start to get a sense for certain homes to visit. With a shortlist of homes picked out from online searches and realtor recommendations, plan a route with your real estate agent that best takes you through all the homes. Then it's time to check out your potential homes!
Don't Rush!
Take your time! Home Buying is a stressful act. It takes time to feel things out. You can't walk through a home in five minutes and know its secrets, understand how you'll feel in the space, or see a future in the space. Make sure to see a few houses in a day and plan for multiple days if you have a lot of options to peruse. This is a big step, so spend some time taking it!
Take Notes and Photos
Before you head out on your house hunting venture be sure you smartphone has plenty of space for photos. Bring a notebook and a pen as well and take plenty of notes about the house. Be sure to capture your experience, the feeling each house gives you. Note what you would do in each space: decorations, remodeling, parties, etc. Get a feel for life in the house and jot down everything you can! You'll appreciate your notes when mulling over final decisions!
Plan to Revisit Favorites
If you're having a hard time making a decision between two or three homes, plan to revisit them! Give yourself two or three days in a row to really explore your options and go back again to the ones you really liked. After all, you'll be returning to your home day after day, why not start the experience when you're house hunting? This will help you get the feel for the house. New questions and ideas will pop up upon each walkthrough. You may even see something different the second time in the space. Little details will start to be able acknowledged with familiarity. You'll find your decision to be a lot easier after another visit!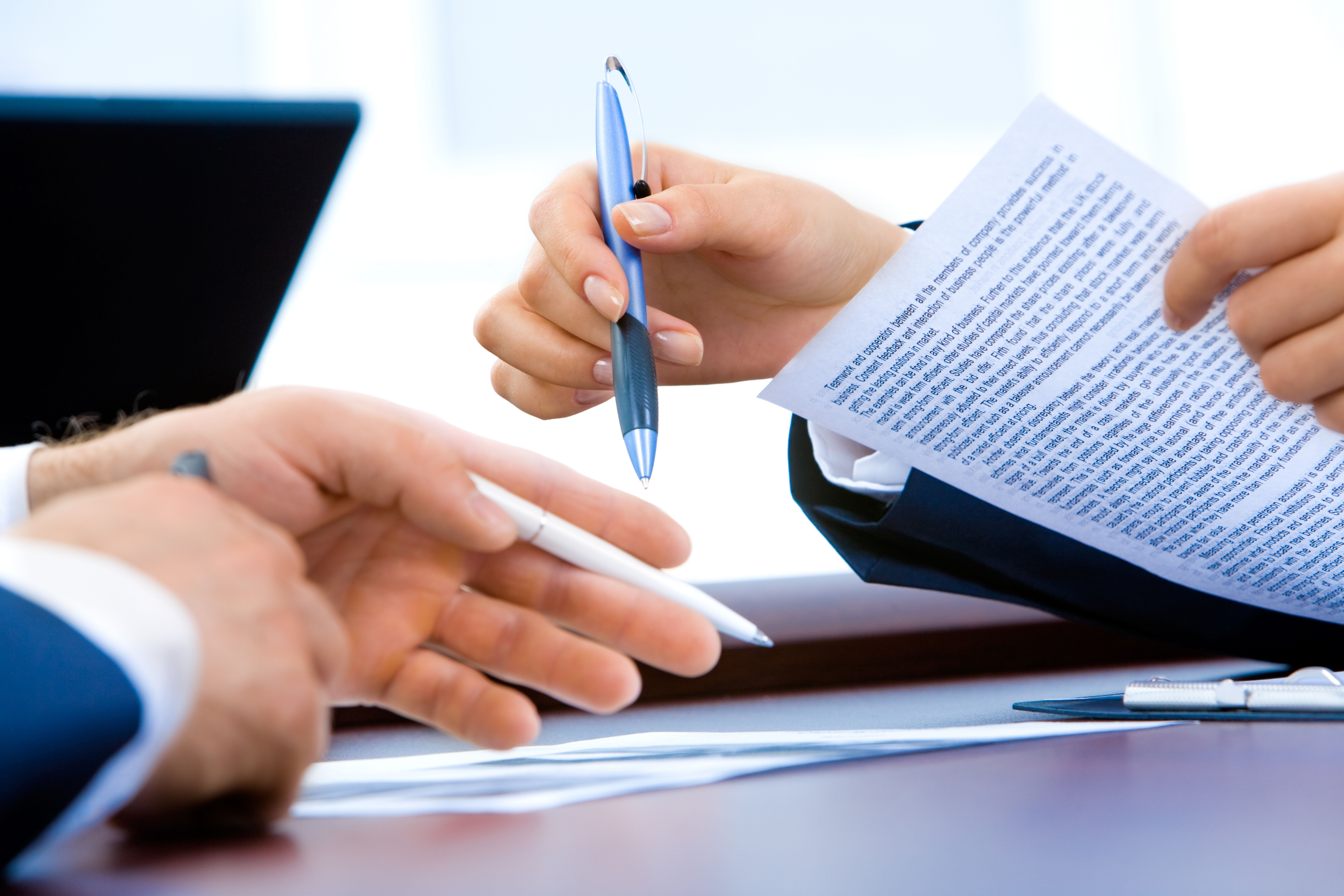 Prepare an Offer
With a final decision comes an offer. When a seller puts their house on the market, they know the price is not set in stone. Each home has different quirks, issues, and potential that help when affect the final sales price. This is where your real estate agent gets to work. Utilizing the history of the house, current market trends, and your budget the realtor will put together an offer appropriate for your new home. It may include repairs or replacements on household amenities, or a reduced price to accommodate those costs. Prepare for a counter offer in return in situations like these; but you'll be surprised with the results.
When an offer is accepted, the long process of waiting begins; but you're well on your way to moving into your new home! If you're prepared to start the journey, get in touch with your local realtor today: WiseTeamColorado.com. Tell us what you're looking for in a home and we'll start the search for your dream house today. We make house hunting enjoyable! After all, we love living in the Colorado Front Range, and so will you!