Like many of the previous months, Colorado is seeing a very stable, slight rise in housing statistics — more active listings, more homes going under contract, more new listings, more sold listings, and higher average sales prices! Do you know what this tells me? It's a seller's market right now, which is typical of the summer months. On top of this great news we just heard from the National Association of Realtors that Boulder is the most stable housing market, with Fort Collins and Denver in the top 10 most stable markets in the country! Let's look at the numbers because this is good news for both buyers and sellers.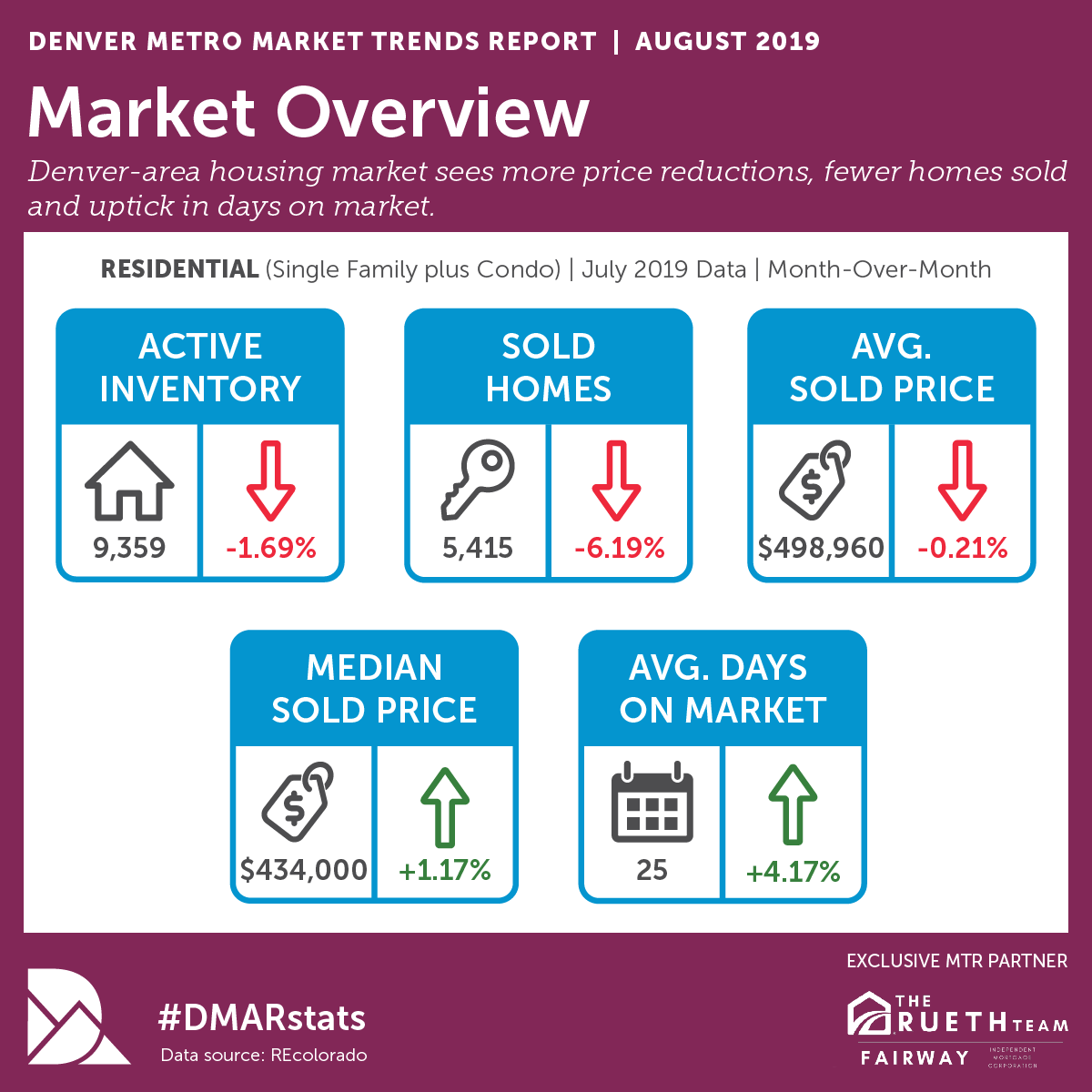 TheDenver Metro Area is heaving with real estate. It seems the last two months have seen a lot of sellers listing their properties. With the increased inventory, prices have not faltered on the whole. Median and Average home sales prices have risen over 4% over last year's sales, even with 22% more inventory. Sellers are being very successful, especially in the single-family detached homes market. Where buyers are seeing an advantage is the duration of homes on the market and the amount of sales finalizing. Homes are usually staying on the market about 25 days on average, which is dropping from the early summer average of 36 days (but again, this is normal for summers). Even with the average sales rising and more inventory on the market the only really negative statistic in the entire Denver area is the number of homes sold, which dropped from last year 2.5% and that the sale price to asking is down just under 1%. This is where buyers have a little negotiation power – especially when looking into micro-markets just outside the most desired areas.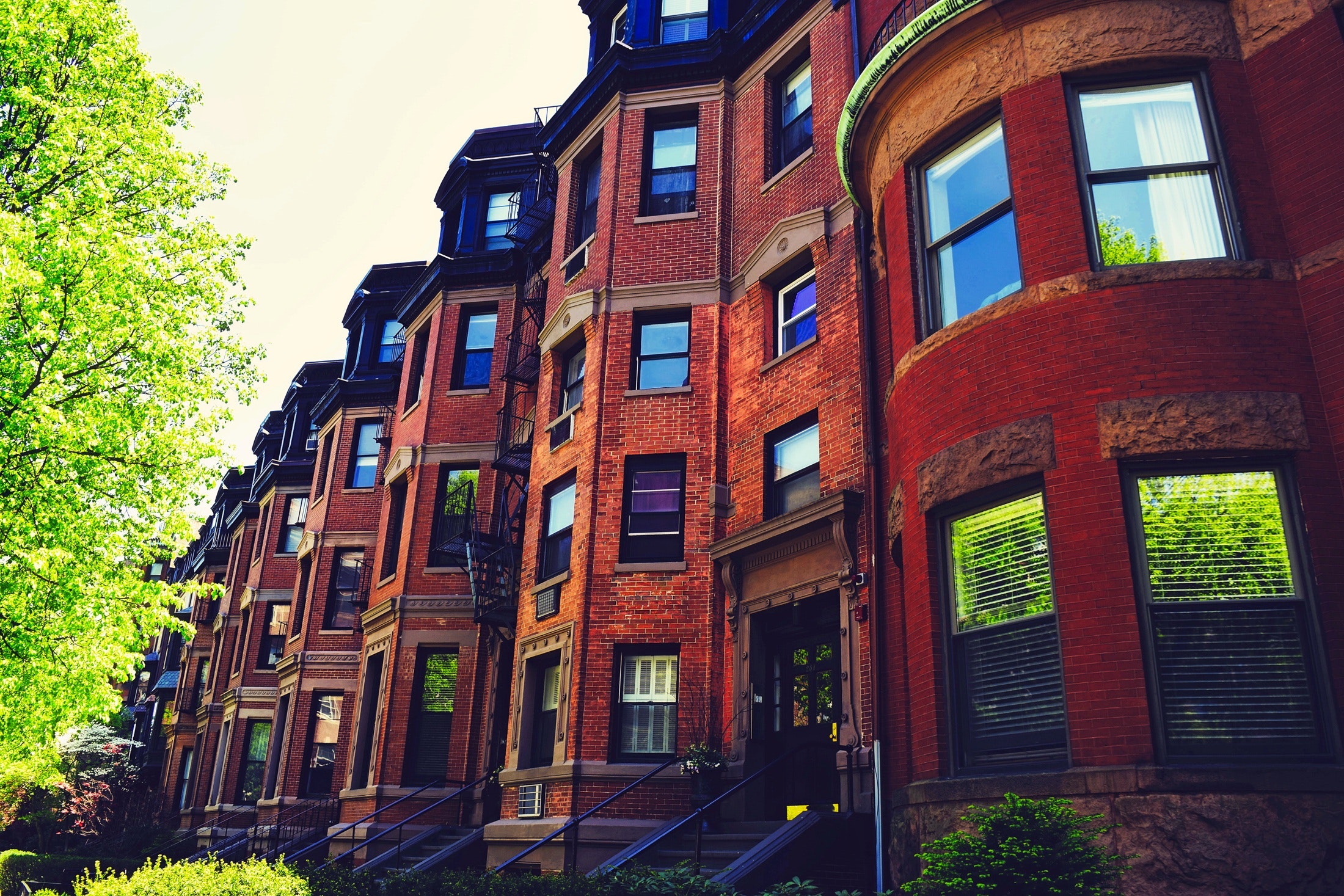 Boulder County is seeing different statistics when compared to the entirety of the Denver Metro Area. New listings, homes under contract, and sold listings are up overall, but homes are staying on the market significantly longer than the metro area, median sales prices are dropping while average sales are rising slightly. This could be merely because the luxury market in Boulder is taking a larger hit than the rest. If you're looking to move into Boulder specifically I would suggest staying away from single-family detached houses and look into Townhomes and Condominiums, whose prices are seeing a significant drop year-over-year, falling over 2% year to date! The big bonuses: condos sometimes come with a community pool, the community atmosphere, and easy access to local mass transit.
Since we know the real estate market is about to cool off heading towards the end of the year and the winter months, this is a great time to start searching for your next home — whether it be an investment property or your full-time residence. Remember it takes time to close on a house, so get the process started now. Contact The Wise Team to get started in your house hunting endeavors. We'll help you find the perfect property for this next phase of your life.